Seon's Anti-bullying Grant
Educate and put a stop to bullying at your school district!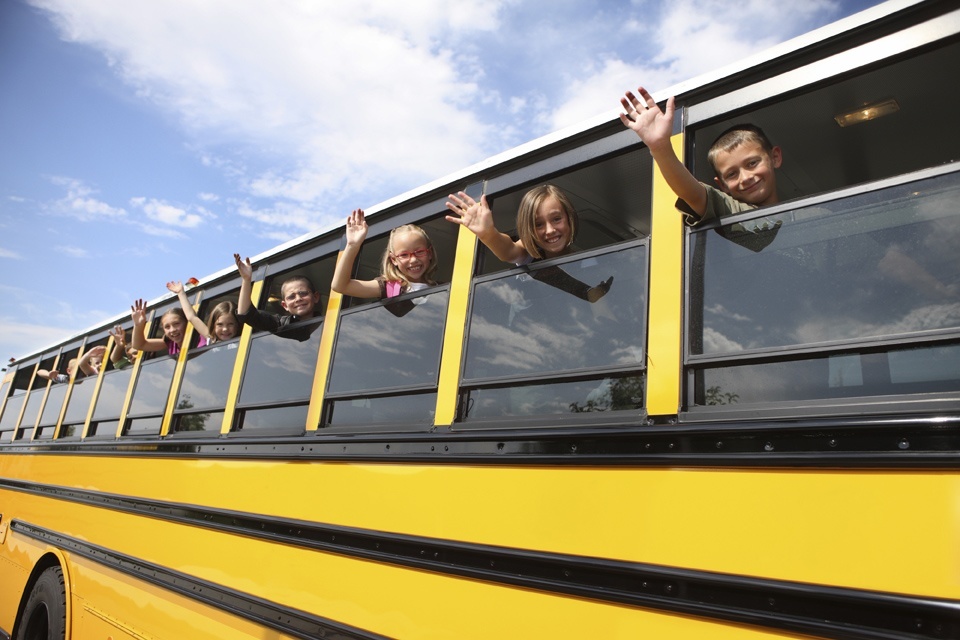 Seon's mission in distributing the grant money is to support different ideas and work together with the school transportation community to put a stop to bullying.
Between the months of October 1st and December 31st, 2013, Seon donated a portion of the proceeds of every school bus camera system sold to raise money for anti-bullying education and awareness campaigns. Seon raised a total of $25,000!
$5000 of the proceeds was donated to The Bully Project, the social action campaign that has sparked a national movement to stop bullying.
The remaining $20,000 has been donated to chosen school districts across North America that have applied for a Seon Anti-bullying Education Grant of up to $3,000! Stay tuned for blog articles featuring the winners' stories, and how they are using the grant money to support anti-bullying at their school district.