Stop Violence Against Drivers
What are you doing to reduce the risk?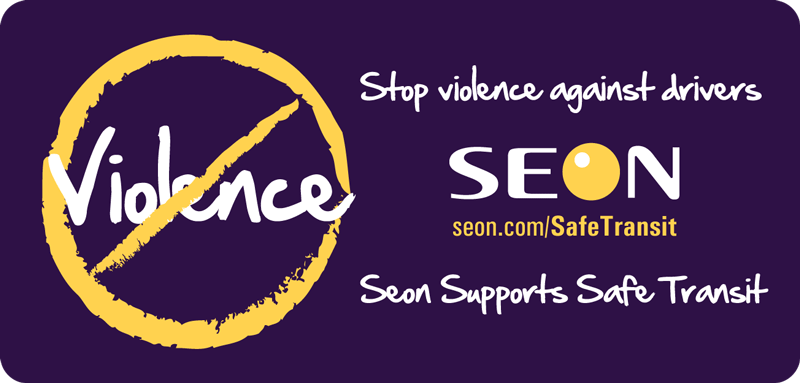 Daily news headlines tell the horrifying tale of drivers being slapped, punched, kicked and even stabbed while trying to complete their daily routes. The nature of their job, working alone, with the public, collecting money, in a small confined space, puts them at risk.
Operator assaults have increased by 31% over the last six years. In addition to the physical and emotional toll these assaults take on the individual, they have a lasting financial impact on the transit system.
Lost work hours, absenteeism, worker's compensation claims, and lawsuits are just the beginning, and can lead to loss of public confidence in the safety of the transit system, decreased ridership, and ultimately reduced fare box collections.
Are you doing everything you can to reduce the risk of injury to your workforce?