Smart-Reach Wireless Access
Download video with confidence
Guaranteed to deliver the signal strength, power, and bandwidth necessary for reliable download of video and other data from the bus, Seon's Smart-Reach technology is an effective industrial-grade wireless solution for mobile video surveillance. Working in combination with vMax Commander surveillance management software, Smart-Reach provides a robust wireless infrastructure for automated video downloading.
Get a Quote Download More Info
Secure, Industrial-grade Wireless
A truly robust wireless solution built for mobile applications.
Custom-engineered for Your Environment
Every wireless network is configured to suit your needs and yard environment.
Guaranteed to Deliver
Sufficient strength, signal and bandwidth for efficient and reliable video downloading.
Smart-Reach Lite Mobile Wireless Bridge
This mobile wireless bridge allows you to connect to Seon's family of DVRs and retrieve data over a wireless LAN with simplicity and security.

Key Features
Signal strength LED meter for antenna alignment

Low-loss integrated N-type RF connector

Robust weatherproof design
Smart-Reach Access Point
This industrial-grade wireless access point delivers scalable, seamless wireless access when and where you need it.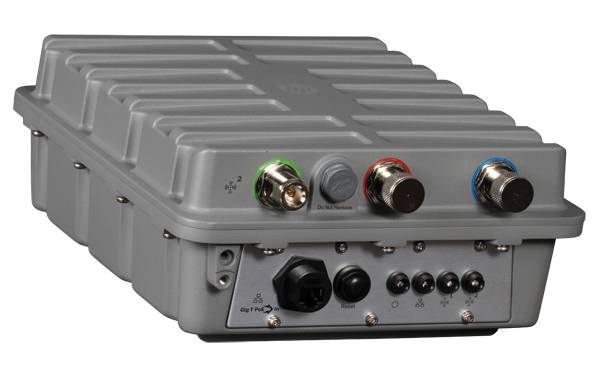 Key Features
Plug & play automatic configuration

Rock-solid WLAN security

High-performance wireless access